Welcome to Coral Bay Recovery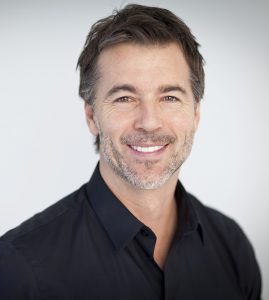 Coral Bay Recovery offers personalized intensive outpatient addiction treatment in a small, intimate setting. Coral Bay gives people struggling with alcohol or drug addiction the one thing they need the most: Hope.

With small group sizes and individualized 1 on 1 sessions, clients at Coral Bay Recovery will not only learn about addiction and recovery, but about themselves…why they've misused substances, and how they've fallen short in coping with stress, frustration, trauma, depression, anxiety or other mental health issues.
At Coral Bay Recovery, clients will work on their core issues, uncover and capitalize on their strengths, and learn the tools and skills that can help them be happy, healthy and sober for the long-term.
And the best part is that treatment is on an outpatient basis and takes place in the evenings, so clients can keep working, running their businesses, paying their bills, and seeing their families. It's not necessary to turn their lives upside down in order to create positive, lasting change.
If you need detoxification, residential or partial hospitalization treatment, Coral Bay has you covered. We'll arrange for the treatment you need at one of our outstanding local partner facilities, and when you're ready to step down to Intensive Outpatient treatment, we'll make the transition smooth and painless.
Coral Bay Recovery's personalized intensive outpatient addiction treatment is conveniently located in Lighthouse Point, Florida.
To take the first step towards a life in recovery from drugs and alcohol, call 732-485-4981 or complete our contact form: