You Don't Have To Quit Your Job To Quit Your Addiction
DAY OR EVENINg intensive outpatient treatment
personalized intensive outpatient addiction and Primary Mental Health treatment
Coral Bay Recovery offers personalized intensive outpatient addiction and primary mental health treatment in a small, intimate setting. Specially designed for those who don't need, have already completed, or are not able to attend residential/inpatient treatment, Coral Bay gives people struggling with alcohol or drug addiction or primary mental health issues the one thing they need the most: Hope.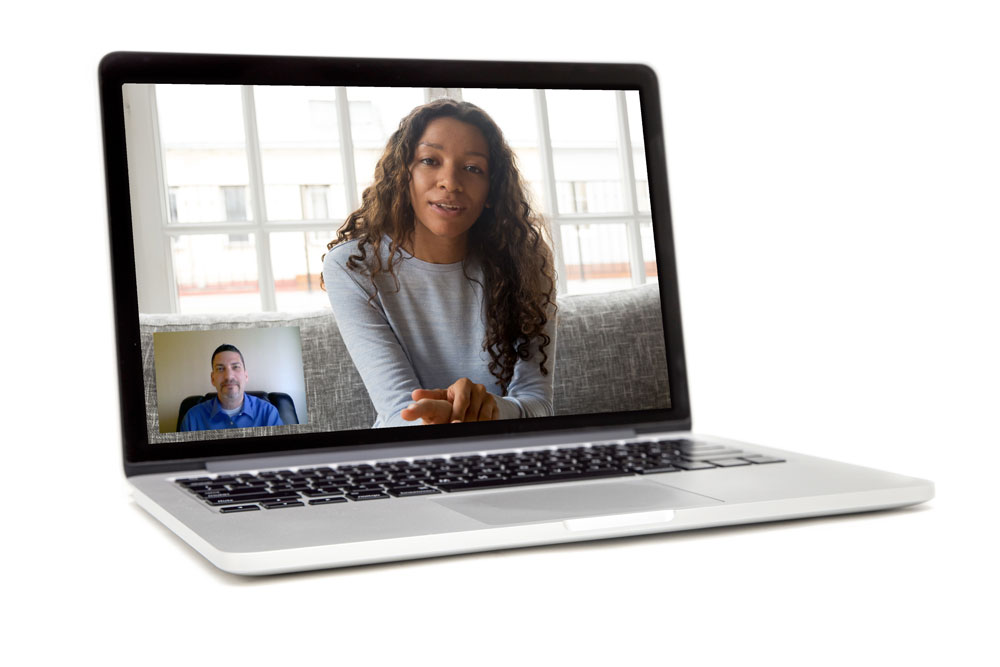 Telehealth Treatment
We're excited to add Telehealth Treatment to our service offerings, so that clients who can't attend our Intensive Outpatient Treatment Programs in person can still get the confidential, personalized treatment they need. In order to meet our clients' needs, we've created an online-only telehealth group as well as hybrid in-person/online groups that take place during the day and in the evening. For more information, please call (954) 552-5100.
small groups and
individualized sessions
With small group sizes and weekly individualized, private one-on-one sessions, clients at Coral Bay Recovery will not only become educated about addiction and mental health recovery, but they'll learn about themselves—why they've misused substances, and how they may have dealt with stress, frustration, trauma, depression, anxiety or other mental health issues in unhealthy and unproductive ways.
At Coral Bay Recovery, clients can work on their core issues, uncover and capitalize on their strengths, and learn the coping tools and skills that can help them be happy, healthy and sober for the long-term. Using evidence-based practice, our experienced, compassionate, licensed clinicians guide clients towards sustained recovery, regardless of how many times in the past they may have attempted it. We know that everyone is different, so our treatment is customized to each client's unique goals and circumstances.
And the best part is that treatment is on an outpatient basis and takes place during the day or in the evenings, so clients can keep working, running their businesses, paying their bills, going to school and spending time with their families. It's not necessary to turn their lives upside down or spend endless hours in therapy in order to create positive, lasting change. Coral Bay Recovery's intensive outpatient addiction treatment is conveniently located in Lighthouse Point, Florida, just minutes from Fort Lauderdale.
If you need detoxification, residential or partial hospitalization treatment, Coral Bay has you covered. We'll arrange for the treatment you need at one of our outstanding local partner facilities, and when you're ready to step down to personalized Intensive Outpatient treatment, we'll make the transition to the Coral Bay Recovery family as smooth and painless as possible.
We are in-network with these INSURANCE providers:
Don't wait any longer to take the first step towards a better life!
Call 954-552-5100
or complete our contact form