Our caring team, effective treatment, and second-to-none service all combine to offer a treatment experience you can trust. Meet our team of caring, experienced professionals: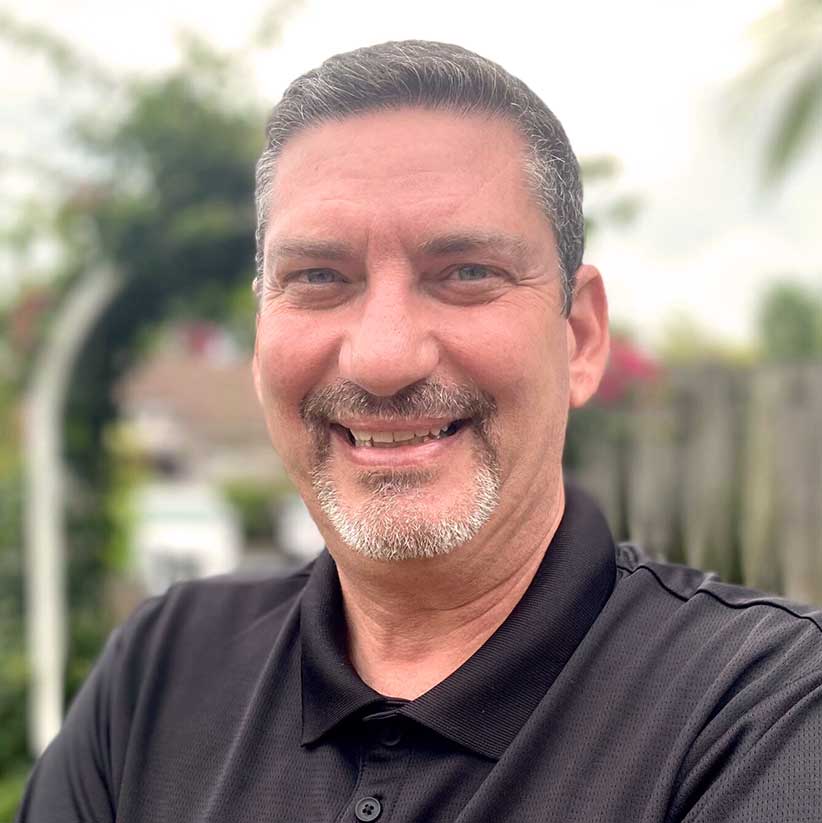 Mark Jacobson
Co-Founder and Clinical Director
Coral Bay Recovery's Co-Founder and Clinical Director is Mark Jacobson, LMFT, MCAP, a Licensed Marriage and Family Therapist and Master's-level Certified Addiction Professional who has provided both inpatient and intensive outpatient addiction treatment for people from all across the country and all walks of life who struggle with addiction and co-occurring mental health disorders.
Having been a Primary Therapist, Clinical/Program Director, and Chief Clinical Officer at top treatment facilities in South Florida, Mark is experienced at effectively using a variety of evidence-based practices to address the addiction and mental health needs of clients. A graduate of Nova Southeastern University, Mark is passionate about using all his training and experience, along with his warmth, empathy and humor, to help clients focus on practical solutions that can transform their lives for the better.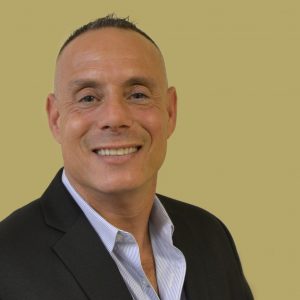 Scott Snader
Co-Founder and Chief Financial Officer
Coral Bay Recovery's Co-Founder and Chief Financial Officer is Scott Snader. Scott has worked in both substance abuse and mental health for the past 15 years. His career started as a substance abuse counselor for the Department of Youth and Family Services in New Jersey. He has since held many positions from Director of Admissions for a mental health and substance abuse program to being part of a start-up, 100-bed program in Boca Raton, Florida.
Scott is a graduate of Widener University in Pennsylvania and is also in recovery himself. He truly has a passion for helping others that struggle with addiction and re-learning how to turn their life around and make it into something great.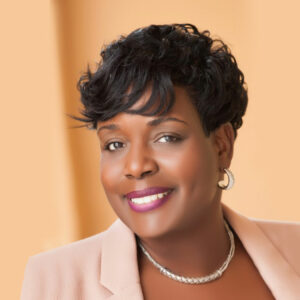 Daphne Dorce, MD
Medical Director
Coral Bay Recovery's Medical Director is Daphne Dorce, MD. With more than two decades of clinical practice in adult, child and adolescent psychiatry, Dr. Dorce brings her vast knowledge and experience to Coral Bay's clients. She has been the Medical Director of several well-known Florida addiction treatment facilities and has held staff positions at many prestigious healthcare facilities, including NY Presbyterian and Mount Sinai Hospitals. Dr. Dorce was also a Clinical Instructor in the Department of Psychiatry at Mount Sinai Hospital.
Dr. Dorce is a member of the American Psychological Association and the American Academy of Child & Adolescent Psychiatry and is Board Certified in General Psychiatry by the American Board of Psychiatry and Neurology. She graduated with a Bachelor of Arts degree from Cornell University, and holds a Doctor of Medicine degree from Case Western Reserve University and an Executive MBA degree from the University of Miami. Dr. Dorce has done residencies in the Harvard Longwood Psychiatry Residency Training Program, Yale University School of Medicine, and Columbia Residency in Psychiatry and Law.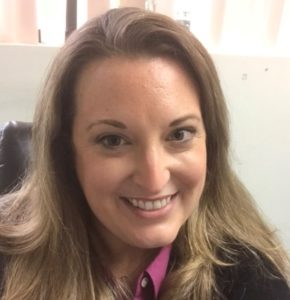 Dr. Elyse Schwartz
Primary Therapist
Primary Therapist Dr. Elyse Schwartz is a caring and motivated clinician who combines experience with compassion to help clients meet their challenges while improving their mental well-being. She began her career over 18 years ago, working with children and adolescents with emotional and behavioral disorders. Dr. Schwartz specializes in substance use disorders, trauma issues, deliberate self-harming behaviors, and eating disorders. Prior to joining Coral Bay Recovery, she was a Clinical Director and Program Director at two well-known treatment facilities. She was also a therapist at a private foster care agency, and worked closely with the juvenile justice system, family courts, drug courts, and school districts. Dr. Schwartz has also worked in psychiatric hospitals, inpatient and residential programs, mental health community centers, and private practices.
Dr. Schwartz holds a Doctorate in Clinical Psychology from Carlos Albizu University, a Master of Arts in Mental Health and Professional Counseling from Argosy University, and a Bachelor of Arts in Communication from the University of South Florida. She is a Licensed Mental Health Counselor (LMHC), has certification in EMDR and TF-CBT, as well as training in creative and expressive therapies and DBT.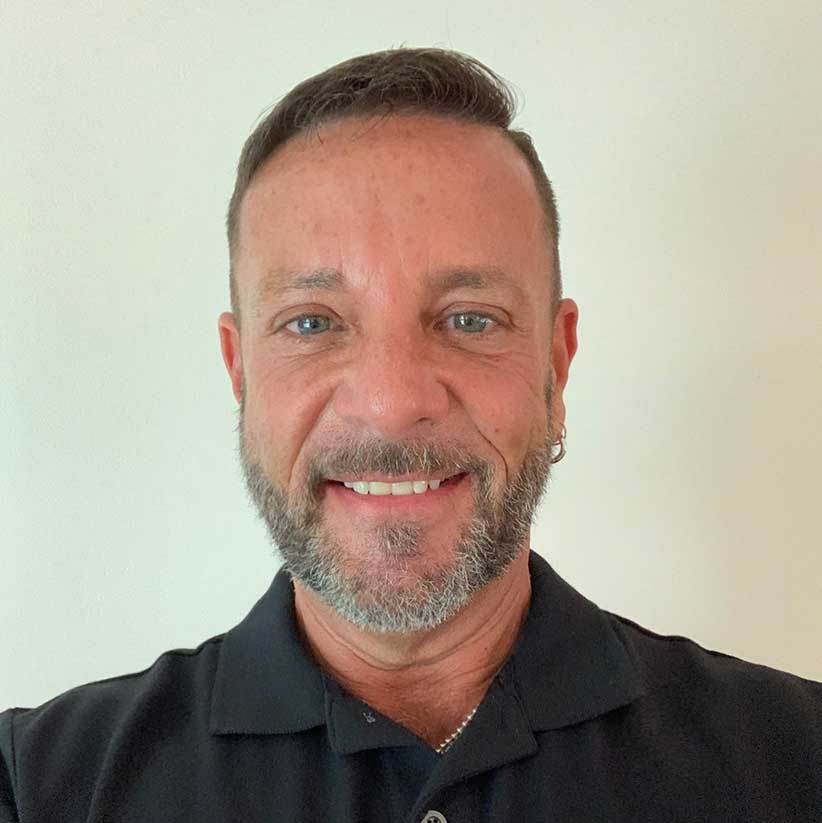 Michael Hine
Admissions Coordinator
As Admissions Coordinator, Michael ensures that new clients' transition to treatment at Coral Bay is as smooth and seamless as possible and their recovery journey continues without a hitch. Michael has decades of corporate management experience, including a successful 30-year career at Automatic Data Processing (ADP), where he was recognized for world class service. Michael has a true passion for helping those struggling with addiction and co-occurring disorders.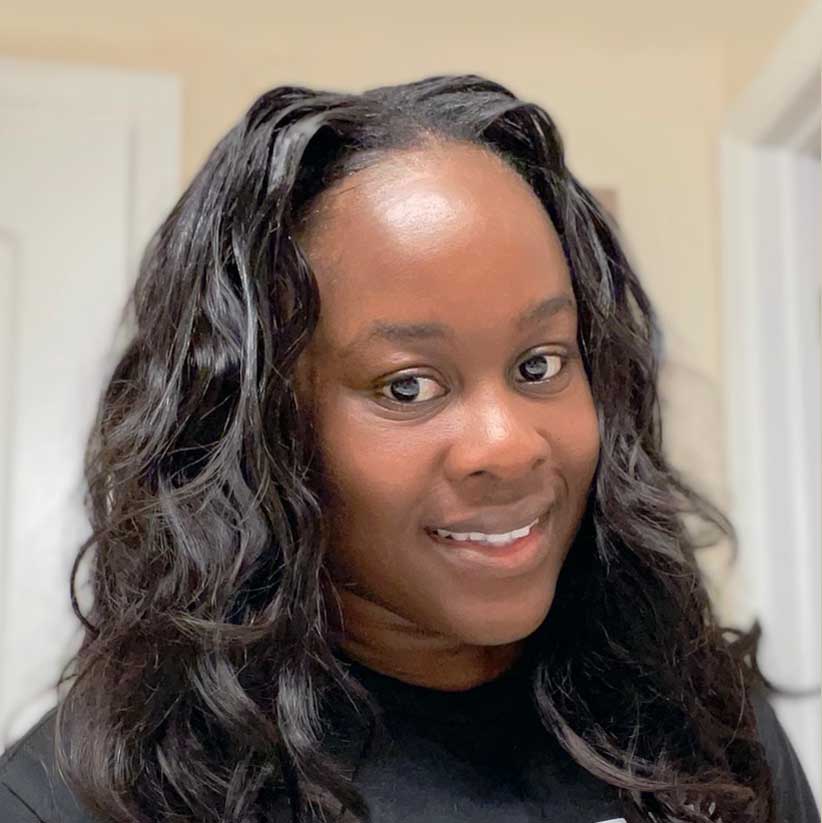 Judith Victor
Billing Manager
Judith expertly manages all of Coral Bay's billing functions, making it easy for clients to receive the treatment they need without having to worry about financial matters.
Charity Davis
Utilization Review Manager
Charity ensures that Coral Bay's clients receive all the insurance benefits they're entitled to, based on their policy coverage.
Don't wait any longer to take the first step towards a life in recovery from drugs and alcohol!
Call 954-552-5100
or complete our contact form