Our dedicated team, effective treatment, and second-to-none service all combine to offer a treatment experience you can trust. Meet our team of caring, experienced professionals: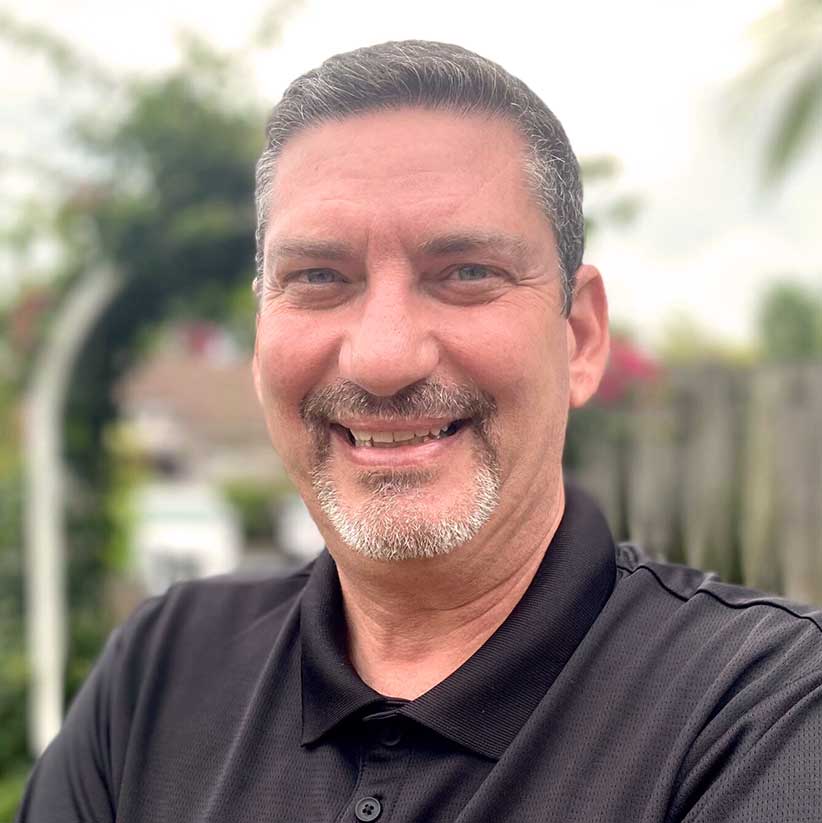 Mark Jacobson
Co-Founder and Clinical Director
Coral Bay Recovery's Co-Founder and Clinical Director is Mark Jacobson, LMFT, MCAP, a Licensed Marriage and Family Therapist and Master's-level Certified Addiction Professional who has provided both inpatient and intensive outpatient addiction treatment for people from all across the country and all walks of life who struggle with addiction and co-occurring mental health disorders.
Having been a Primary Therapist, Clinical/Program Director, and Chief Clinical Officer at top treatment facilities in South Florida, Mark is experienced at effectively using a variety of evidence-based practices to address the addiction and mental health needs of clients. A graduate of Nova Southeastern University, Mark is passionate about using all his training and experience, along with his warmth, empathy and humor, to help clients focus on practical solutions that can transform their lives for the better.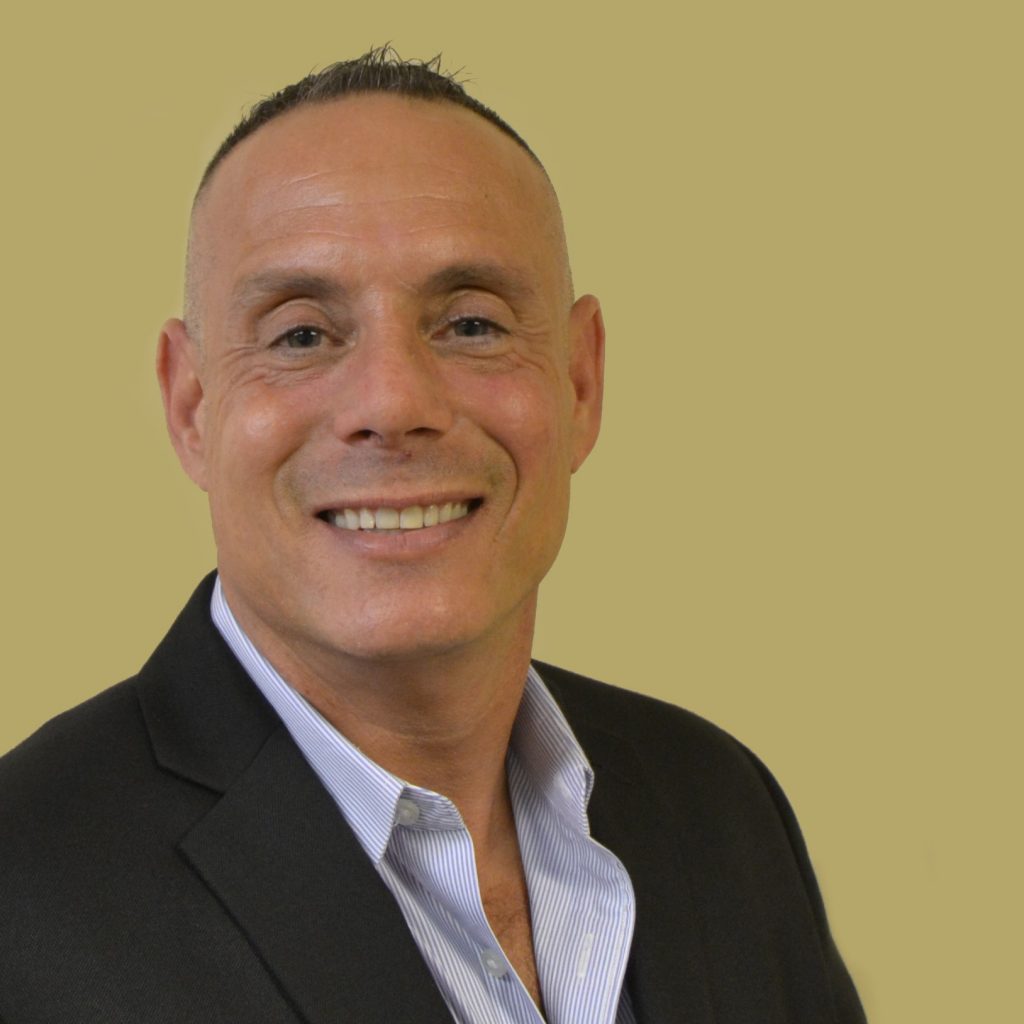 Scott Snader
Co-Founder and Chief Financial Officer
Coral Bay Recovery's Co-Founder and Chief Financial Officer is Scott Snader. Scott has worked in both substance abuse and mental health for the past 16 years. His career started as a substance abuse counselor for the Department of Youth and Family Services in New Jersey. He has since held many positions from Director of Admissions for a mental health and substance abuse program to being part of a start-up, 100-bed program in Boca Raton, Florida.
Scott truly has a passion for helping others that struggle with addiction and re-learning how to turn their life around and make it into something great. He is a graduate of Widener University in Pennsylvania.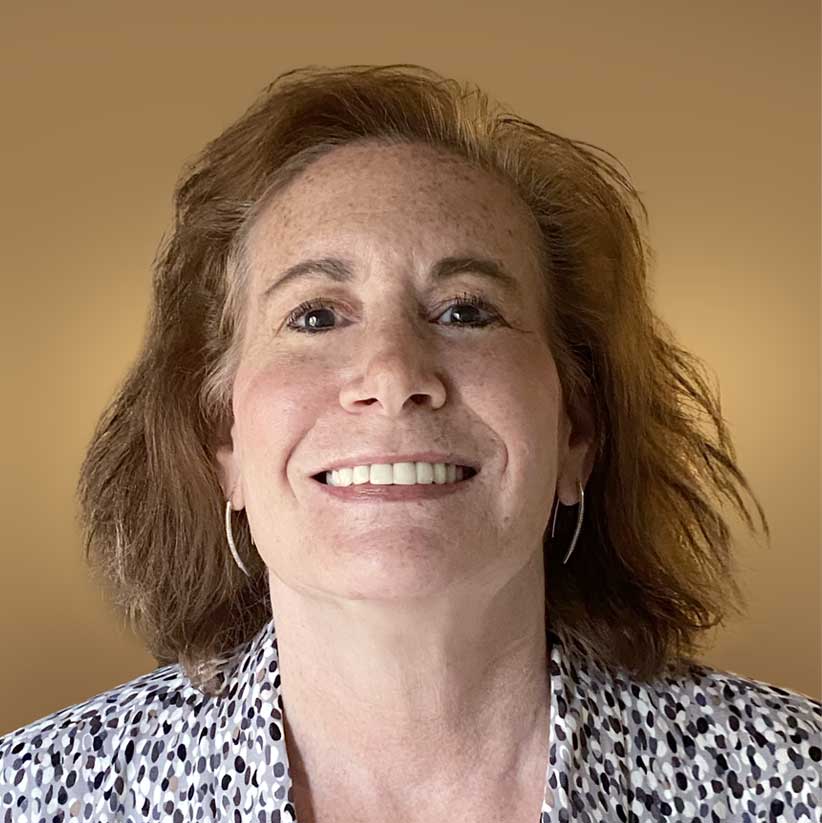 Jacqueline Pevny, MD
Board Certified Psychiatrist
Coral Bay Recovery's Medical Director is Jacqueline Pevny, MD. Dr. Pevny brings several decades of psychiatric expertise helping clients who are struggling with mental health and substance use issues to Coral Bay Recovery. Prior to joining CBR, Dr. Pevny served as medical director for several leading treatment centers in South Florida. She is also holds leadership and staff roles at two leading local hospitals and is an affiliate associate clinical professor at the FAU School of Medicine.
Dr. Pevny is an honors graduate of the University of Miami's School of Medicine. After receiving her doctorate, she completed her residency and fellowship at Mount Sinai Medical Center in New York. Dr. Pevny remained at Mount Sinai as a clinical instructor and consulted at many hospitals in New York. She is an American Psychiatric Association fellow and is board-certified by the American Board of Psychiatry and Neurology in both general and geriatric psychiatry. She is also board-certified by the American Board of Addiction Medicine as an addictionologist. Dr. Pevny has lectured nationally on numerous psychiatric topics and in 2017 received the Alzheimer's Educational Conference Plenary Speaker award.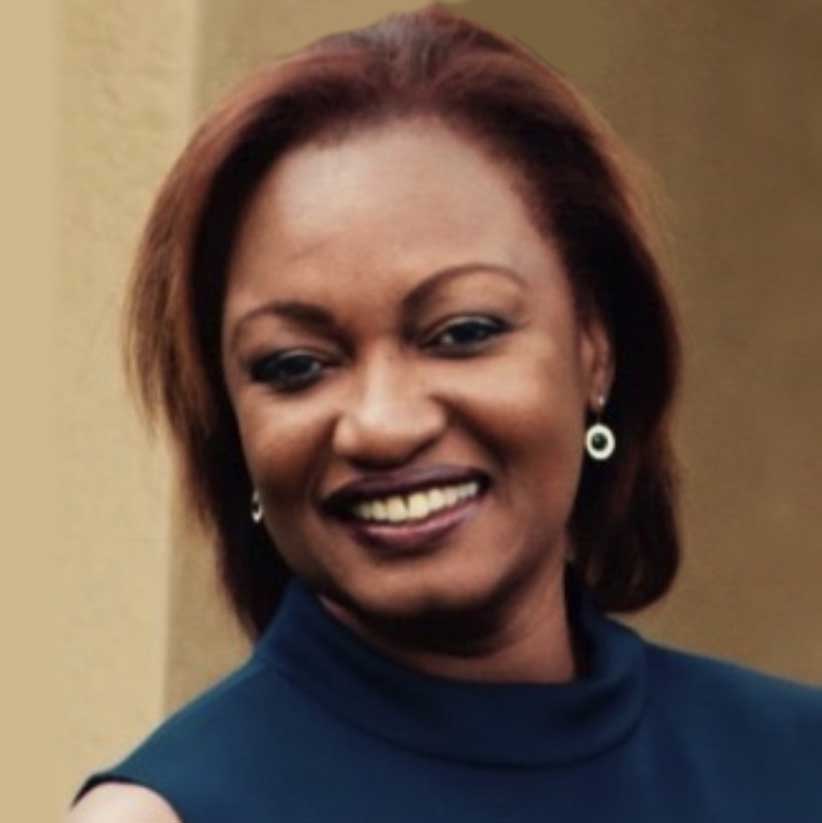 Sharon Johnson-Hyatt, APRN
Psychiatric Nurse Practitioner
Sharon Johnson-Hyatt, APRN is a Board-Certified Psychiatric Nurse Practitioner in private practice, and Coral Bay's preferred psychiatric care partner. Sharon has a wealth of experience including nephrology-chronic and acute care, nursing leadership, clinical research in drug development and psychiatric care for adults. Her psychiatric care experience includes addiction medicine and other psychiatric disorders including depression, anxiety, bipolar, PTSD, ADHD, impulse disorder, postpartum depression, and adjustment disorder. Sharon serves as Clinical Preceptor for Walden University students in the MSN psychiatric program and is licensed in the states of Florida and Maryland. She earned her Master of Science in Nursing (MSN) from University of Phoenix and Post Masters with a Psychiatric major from the University of Texas, Rio Grande Valley.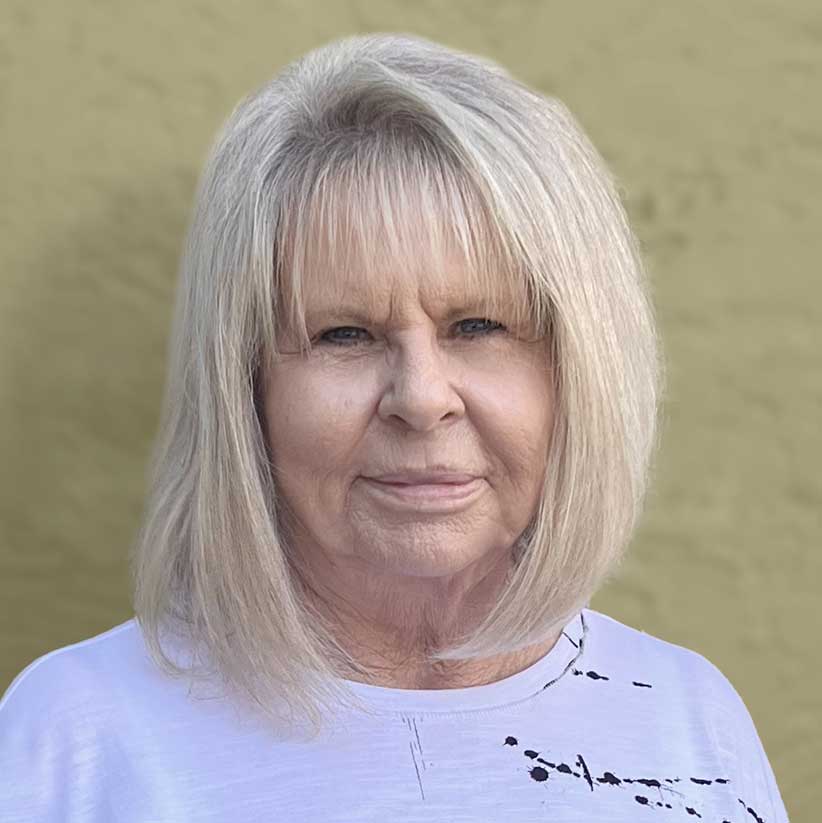 Cindy Wilder
Director of Admissions Cindy Wilder
Director of Admissions, Cindy Wilder has held several executive management roles, including Admissions Coordinator, Director of Admissions and Call Center Director at many well-known treatment centers across the United States, including Foundations, Lakeview Treatment Center, The Recovery Place, Shades of Hope and others. Cindy's deep experience comprises human resources, billing and collections, staff training, utilization review, Joint Commission accreditation, and more. A valued and trusted mentor, her expertise and guidance has helped treatment centers become thriving, vibrant facilities, and her passion and caring for those struggling with addiction and mental health issues has helped them grow personally in recovery.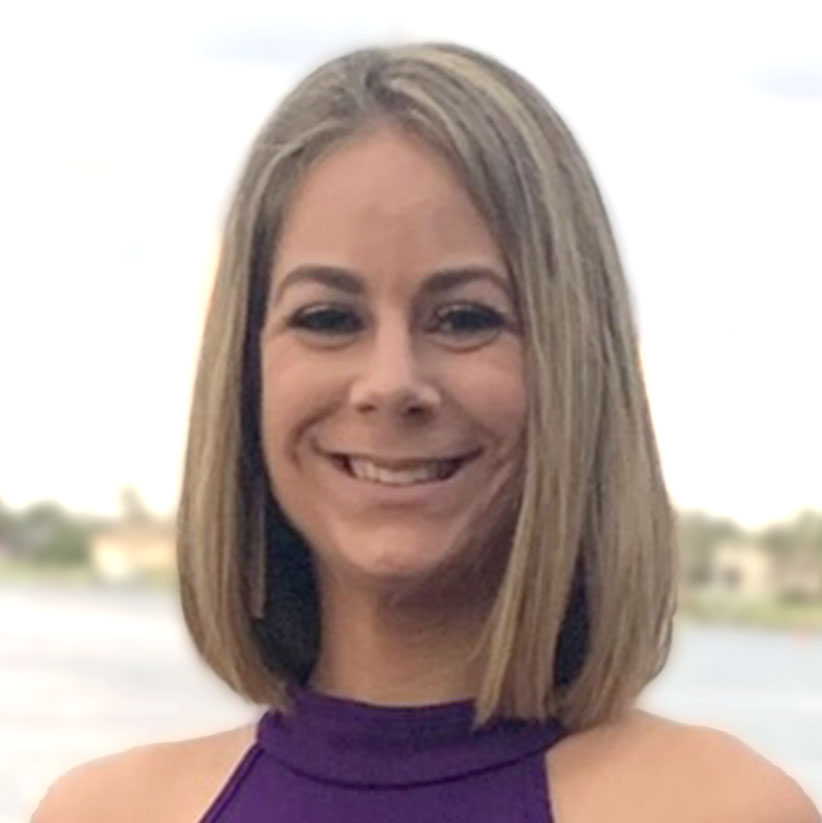 Alexis Berman, LMHC
Primary Therapist
Primary Therapist Alexis Berman, LMHC is a Florida-licensed mental health counselor who brings several years of mental health and substance abuse treatment experience to Coral Bay Recovery. As a primary therapist at several well-known South Florida treatment facilities, Alexis has provided group, individual, and family therapy to both adult and adolescent clients. Her approach to helping others is collaborative, using a variety of evidence-based modalities, including cognitive behavioral therapy, motivational interviewing, solution-focused therapy and others. Alexis brings energy, enthusiasm, humor, and empathy to the treatment process at Coral Bay. She holds a master's degree from Nova Southeastern University.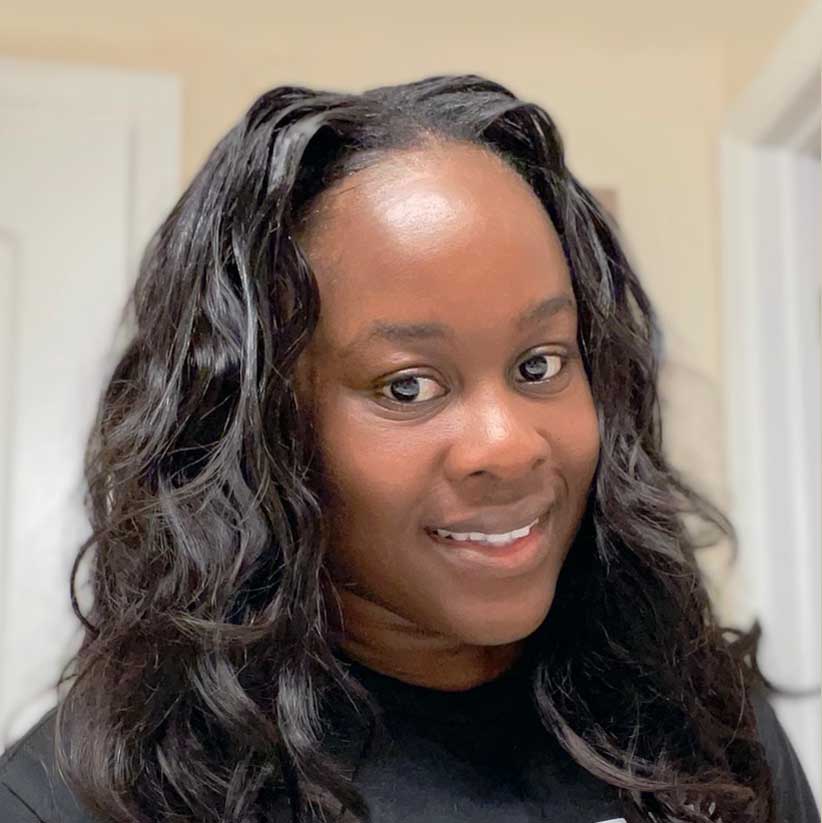 Judith Victor
Billing Manager
Judith Victor expertly manages all of Coral Bay's billing functions, making it easy for clients to receive the treatment they need without having to worry about financial matters.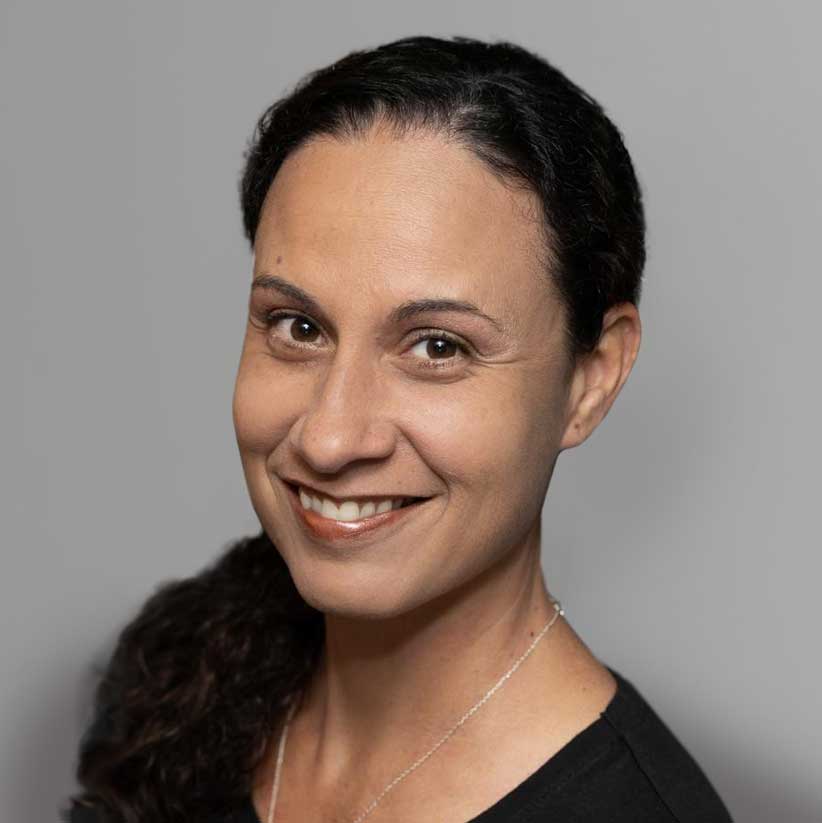 Edi Hernandez, LMFT, NCC
Utilization Review Manager
Edi Hernandez, LMFT, NCC is our Utilization Review Manager, and a Licensed Marriage and Family Therapist and Nationally Certified Counselor. She uses her clinical skills and background to advocate for Coral Bay's clients with their insurance carriers, to ensure that they have adequate and substantial time in treatment in order to have the best possible opportunity for long-term recovery.
Don't wait any longer to take the first step towards a better life!
Call 954-552-5100
or complete our contact form